In a recent survey on synagogue marketing that I conducted, Jewish leaders said word-of-mouth is their most effective marketing technique. In the same survey, they admitted that while they have Facebook pages, they mostly can't say whether Mark Zuckerberg's brainchild is worth their effort.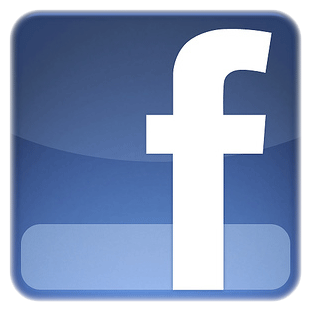 Word-of-mouth is successful because it's a marketing message from the most trusted source: someone you know. (Admittedly, not everyone I know carries the same amount of trust.)
Facebook, with its extensive friend networks and ability to communicate personally and honestly, ought to be the ultimate word-of-mouth tool.
If you're a synagogue executive director or a leader of any non-profit, some of these ideas might help you get more out of Facebook. (Feel free to ask me for help!)
Make Facebook more effective in a synagogue, membership organization or non-profit
Continue reading